The Steinway Piano Series showcases some of the world's most exciting pianists on three memorable Sunday afternoons. We invite you to share our passion for the piano and its life-affirming repertoire as presented by these great artists.
"For a few Sunday afternoons this year, allow yourself to be lifted into a world of beauty. Let the world's most wonderful pianists fill your heart with their passion. Let their interpretations of great piano music move and inspire you. Let them remind you that music is the way the universe shivers in wonder at itself."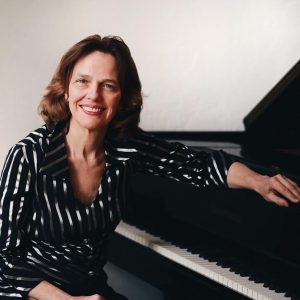 Rachelle McCabe, Artistic Director
Corvallis-OSU Piano International
Photo: Michelle Bermudez. *Inspired by Mary Evelyn Tucker.