Based on the fortuitous programming of the eminent pianists who have performed on the Steinway Series, recent blog posts have had the opportunity to muse on the musical forms piano sonata and piano variations prior to concerts featuring those kinds of works. Yeol Eum Son's upcoming program, which promises to be an unforgettable afternoon of beauty, presents two sets of another type of piano music: the prelude.
Prelude originally referred to a piece of music that was to precede another, usually of the same key. A free-form piece, often improvised, it intended to focus the audience's attention, establish a mood, and introduce material or characteristics of the work to follow. The most famous and celebrated example of this is without doubt the 48 Preludes and Fugues that make up the two books of Well-Tempered Clavier, by J.S. Bach. With this magnum opus, Bach systematically took the compositional possibilities of this kind of prelude to the pinnacle of craft and inventiveness.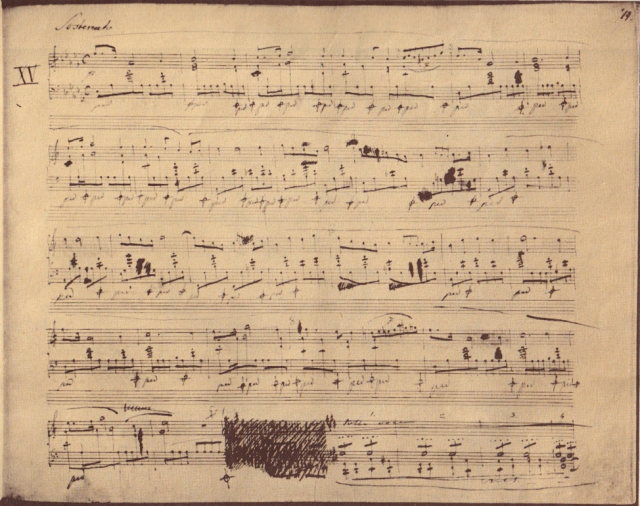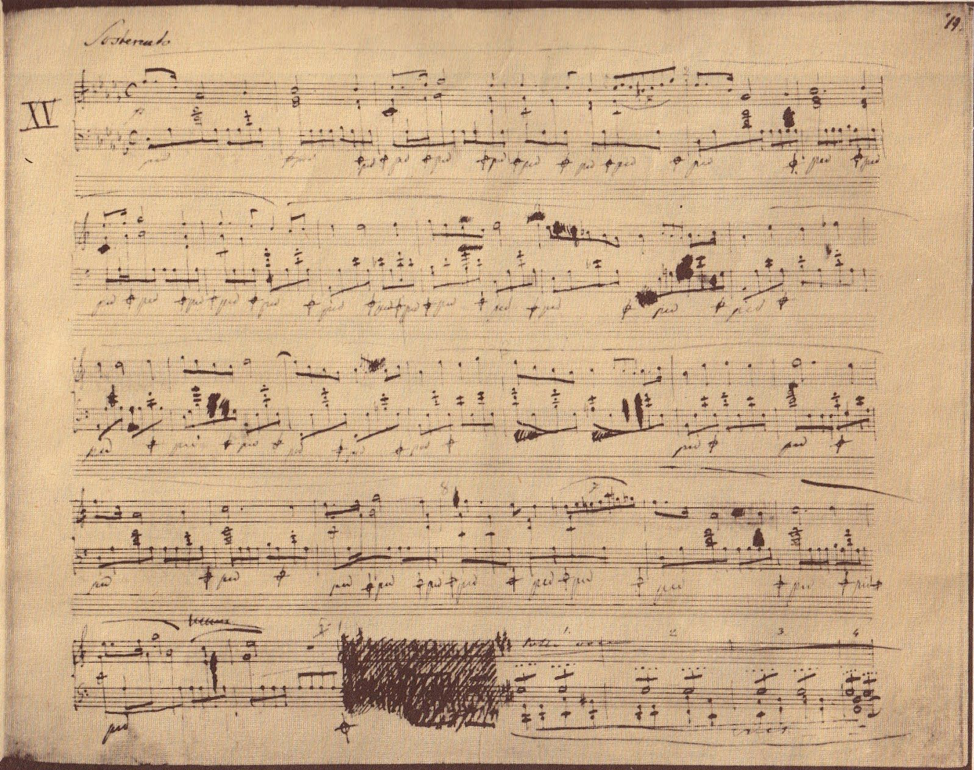 Composers of the Romantic period, following the lead of Johann Hummel, began considering the prelude as an independent work, a kind of character piece exploring a variety of compositional ideas, temperaments, or aspects of piano technique. The quintessential model of this type is the set of 24 Preludes by Frédéric Chopin, a masterpiece that we will hear Yeol Eum Son perform. Like Bach's, this is an orderly traversal through all major and minor keys, although Chopin orders them in a different way. I believe Romantic composers were drawn to this form for the chance to fashion highly individual, exquisite cameos from a single musical idea or kind of figuration (which isn't so different a compositional approach as the Baroque composers used). Each experience or mood could be fleeting, capturing a certain essence without the obligation to fulfil any particular structure. And grouped together, each evanescent miniature could contribute to a larger narrative. Consider a piece like Schumann's Carnivale or even Mussorgsky's Pictures at an Exhibition, which we heard performed by Alpin Hong at the beginning of March. These works were composed and presented as programmatic cycles around a distinctive unifying subject. But when hearing Yeol Eum Son share the wonderful preludes of Chopin and Rachmaninoff, you may experience something similar to the effect created by those other major works—perhaps something more personal to you.
Other famous piano preludes include sets by Gabriel Fauré, Claude Debussy, Alexander Scriabin, and Sergei Rachmaninoff. More recently, Dmitri Shostakovich replicated the Bach model in creating 24 Preludes and Fugues in all keys. 
We have enjoyed a wonderful selection of preludes on recent COPI concerts. Two years ago, Joyce Yang shared the astonishing Anne Landa Preludes(2006) of Australian composer Carl Vine. And in the previous season, Vadym Kholodenko bewitched us with Scriabin's atmospheric Op. 11 Preludes, which follow the exact same order of keys as Chopin's. 
(Spoiler: Next season, I will be able to write about yet another form, the fantasia or fantasy.)
~Matt Goodrich